Comedian, Producer, Sportsman .. our friend Tony Fant Jr is many things but above all a volcano!
The Michigan of great sporting traditions is his playing field, where he trod the stages and where he gave life to Tl Production.
He got us high with his first Standup Comedy, and now we are ready to enjoy his new work "27" (and we recommend everyone to watch it on tonyfantjr.com).
But Tony is also a great sportsman and has combined two great passions to create TL Productions L.L.C.
Flexyscore is the PERFECT solution to my sports broadcast. I absolutely love it. You're giving me so much Life! I love this. Flexyscore gave me the resources I needed. This is amazing.

Tony wrote to us yesterday
For an artist, the fucking style is everything … (or almost 😁 ) and also for his productions could not miss.
Together we designed a graphic collection that now bears his signature and Tony has decided to make it available to everyone (with a hug).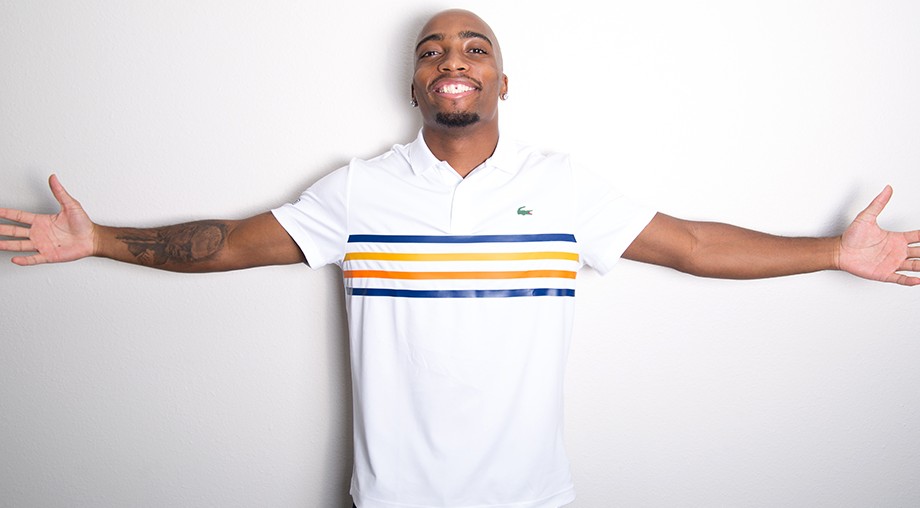 The Tony Fant's collection includes custom graphics for Football, Basketball and Baseball scoreboards, and has the unmistakable flavor of stars&stripes.
Flexyscore is a Powerful, Flexible and Customizable Score bug for Sport Live Stream and video production. Try Flexyscore for free!
Soccer
Basketball
Hockey
Tennis
Volleyball
Football
Baseball
Handball
Rugby
Boxing
Table Tennis
How to use The collection
Remember: this custom style work only with Football, Basketball or Baseball scoreboards.
Copy and past the following code into "Custom CSS" field of your broadcasting software (near the URL field) and Go Live!
@import url(https://www.live.flexyscore.net/style/tonyfants.css)